Robert J. Thorsness, M.D.
Orthopaedic Surgeon | Shoulder Specialist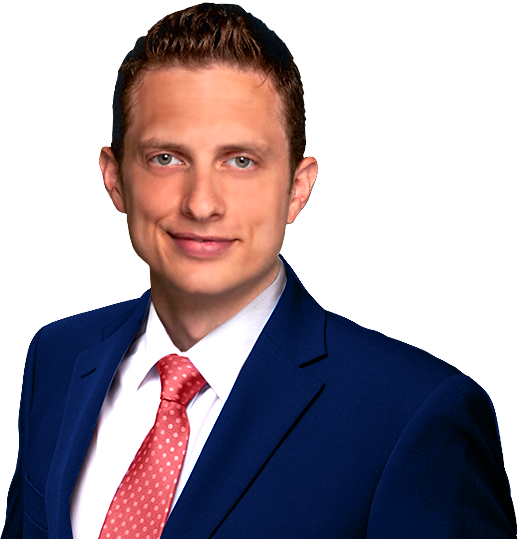 Dr. Thorsness' clinical expertise focuses on shoulder and elbow surgery and sports medicine with an emphasis on shoulder and elbow reconstruction and replacement. Most commonly, he treats patients for rotator cuff disorders, shoulder dislocations and instability, labral tears, arthritis, fractures and sports injuries, using minimally invasive arthroscopic techniques. For management of shoulder arthritis, he utilizes anatomic total shoulder and reverse total shoulder replacement using the most modern, bone preserving techniques. He believes in a team-oriented approach to treatment, which often involves physical and occupational therapists to maximize functional outcomes for his patients.
Dr. Thorsness received a Doctorate of Medicine from Washington University in St. Louis, followed by residency training in orthopaedic surgery at University of Rochester, Rochester, New York. He went on to complete a fellowship in shoulder and elbow surgery at Rush University in Chicago, a top U.S. hospital and one of Chicago's finest academic medical centers.
Education
Fellowship, Shoulder & Elbow Surgery, Rush University, Chicago, IL
Residency,University of Rochester, Rochester, NY
M.D., Washington University, St. Louis, MO
B.A., Northwestern University, Evanston, IL
Areas of Specialty
Orthopaedic Surgery
Shoulder Arthroscopy & Reconstruction
Elbow Arthroscopy & Reconstruction
Anatomic Total Shoulder Replacement
Reverse Total Shoulder Replacement
Total Elbow Replacement
Knee Arthroscopy & Ligament Reconstruction
Management of Work-related & Sports Injuries
Current & Previous Appointments
Staff Physician, Hinsdale Orthopaedics
Staff Physician, Presence St. Joseph Medical Center, Advocate Good Samaritan Hospital, Silver Cross Hospital
Professional Memberships
American Academy of Orthopaedic Surgeons (AAOS)
Robert J. Thorsness, M.D.
951 Essington Road
Joliet, IL 60435

(815) 744-4756

Office Hours:
Monday–Friday: 8:00AM–4:30PM

New Lenox

1870 Silver Cross Boulevard
Pavilion B
Suite 200
New Lenox, IL 60451

(815) 462-1032

Office Hours:
Monday–Friday: 8:00AM–4:30PM